McNair Dallas Law - Serving the Dallas-Fort Worth Metroplex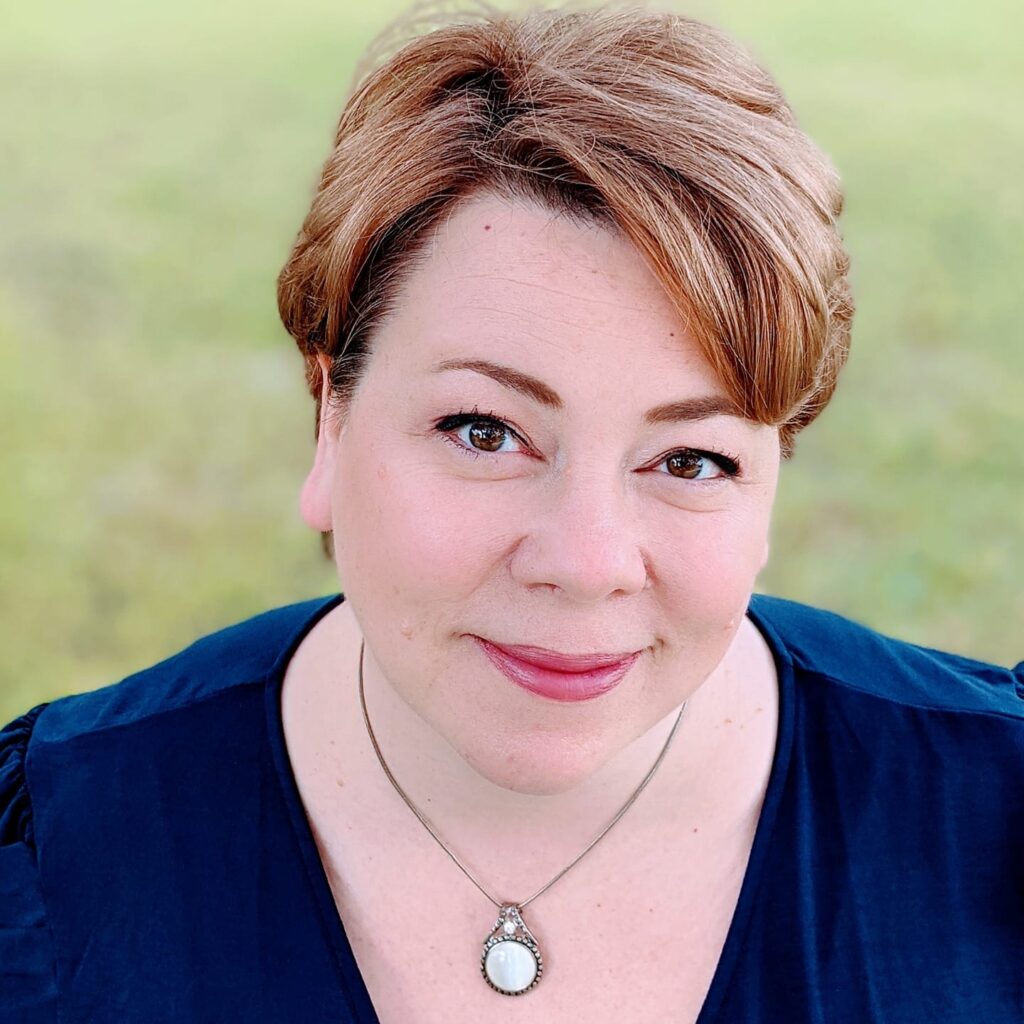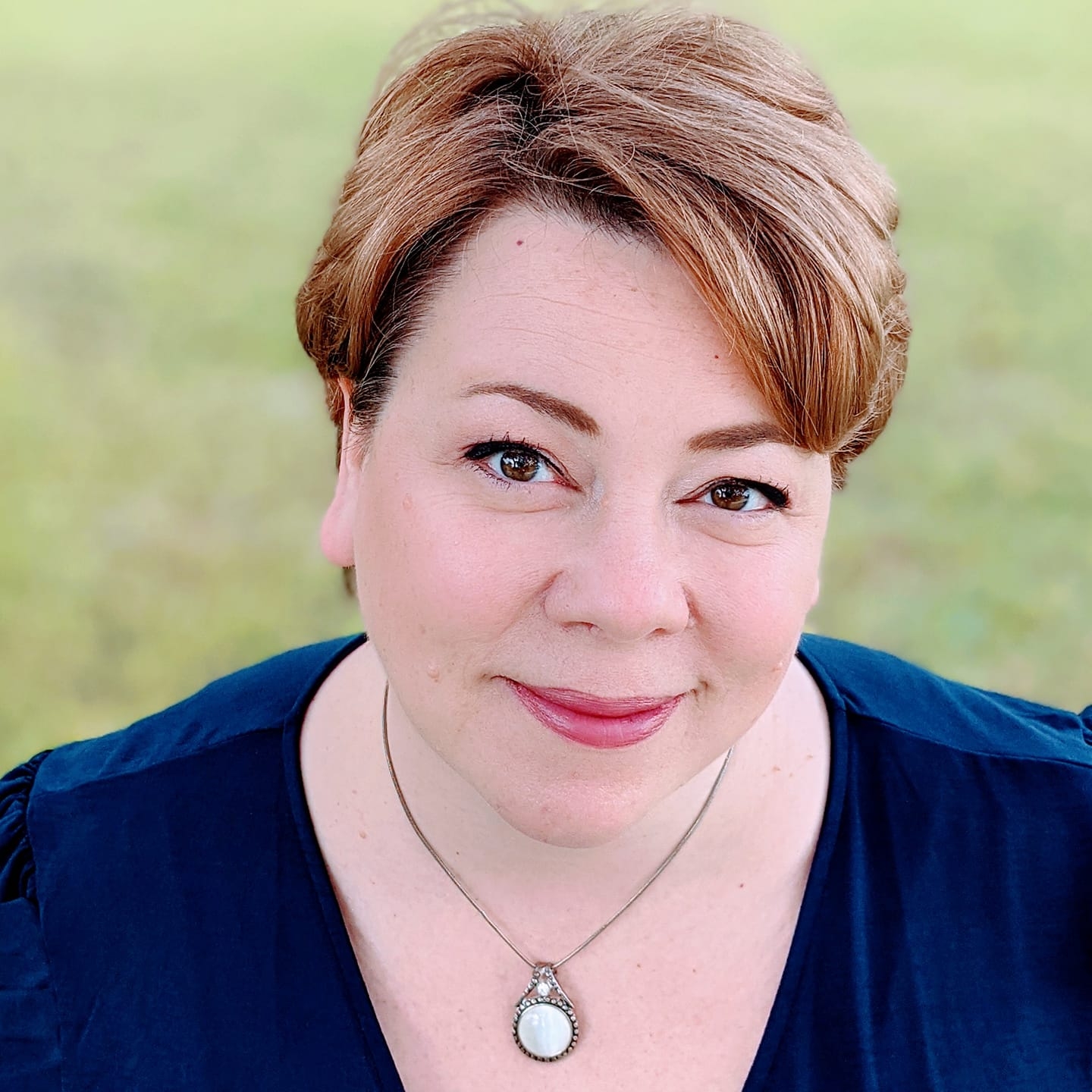 Susan Rogers is the Community Liaison for Certified Elder Law Attorney John McNair.  John is the only practicing attorney officed in Dallas County who has earned the National Elder Law Foundation's Certified Elder Law Attorney designation. Susan focuses on building relationships with Senior Living Communities , Elder Care Agencies, Senior Service Organizations, and Elders and their families.
After earning a B.A. degree in Psychology from the University of Connecticut and a M.S. degree in Gerontology from The University of North Texas, Susan spent over twenty years working closely with Elders  and their families in Independent Living, Assisted Living, Memory Care and Skilled Nursing Facilities.
A long–time volunteer with the local Chapter of the Alzheimer's Association, Susan has served as a Walk to End Alzheimer's Chairperson, on various committees and boards, and as a speaker representing the Association.  Susan has served on the Board of the Dallas Area Gerontological Society since 2016, and also serves as Communications Chair for the Texas Chapter of the National Placement & Referral Alliance.  Susan is a member of the Down Syndrome Guild of Dallas, and serves on the Dementia Friendly Dallas organizing committee.
Susan's education and experience make her an ideal speaker on any topic related to Seniors and Elder Care.  Susan's presentations are approved for Social Work Continuing Education.
McNair Dallas Law Success Stories
Highly recommend! McNair and his staff are very friendly, efficient and responsive. I would definitely recommend as an elder law attorney.
It has been an honor working with Elder Law and Estate Planning attorney John McNair for the past 5+ years. His knowledge of the intracacies of Medicaid planning and trust creation has helped many families find solutions to complex legal and financial situations.
John McNair is extremely knowledgeable in the many facets of elder law. His staff is most efficient and reliable, and I highly recommend his firm.